Jay Hoad
Shamanic Cacao Ceremony
Sound Journey
Internationally acclaimed Sound Healer Jay Hoad with Nicole Tretiakov present a Shamanic Cacao Ceremony generating somewhat of a gentle expansive feeling, assisting with deeper connection, unlocking spiritual channels, releasing negative emotions, and most importantly opening the heart chakra. 

Combining this ancient tradition with the frequencies and pulses from instruments such as Didgeridoos, Medicine Drums, Cosmic Tone drums, Rife Frequencies etc, deepens the experience dramatically, enhancing the euphoric possibilities and the inner connection.


Date: Thursday 21st February 2019
Time: 7.30-9pm
Cost: $48 per session
Bring your mat and pillow.
More information phone 8552 4400 or 8552 8229 or
email
––––––––––––––––––––––––––––––––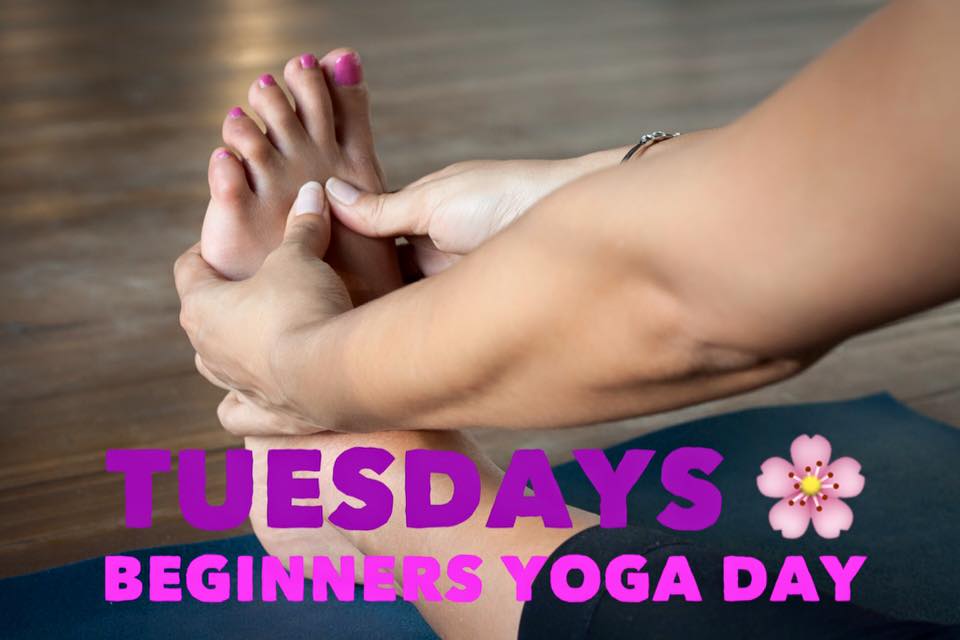 BEGINNERS YOGA
There are so many reasons to begin Yoga.
Developing a positive relationship with your body, tuning in, feeling it, listening to it, respecting, honouring and being grateful to it is a beautiful thing.
Connect with your breath, quiet and open your mind. Build strength and gain flexibility. 
Be present, live more often in the moment.  These are a few of the benefits that beginning a yoga practice will give to you. 
New to yoga so a good place to start is at 
The Joyful Path 
Tuesdays 10.30am or 6pm class. 
Non beginners welcome ... every practice can be like our first practice, mindful and connected.
––––––––––––––––––––––––––––––––
Also see Yoga Retreats!
❤️❤️❤️❤️❤️❤️❤️❤️❤️❤️❤️❤️❤️❤️❤️❤️❤️❤️❤️❤️
This Valentine's Day give your loved one a nurturing and caring experience of a massage, reflexology, facial or healing session.
Spend $100 or more and receive a Love Blend Essential Oil gift valued at $18 for FREE.
Offer valid until Feb 14th.  Gift Vouchers available @ the studio along with your free gift.
If purchased online or over the phone the gift will be given when the recipient comes in for their treatment. 

More information phone 8552 4400 or 8552 8229 or
email

❤️❤️❤️❤️❤️❤️❤️❤️❤️❤️❤️❤️❤️❤️❤️❤️❤️❤️❤️❤️
KIDS YOGA
WEEKLY SESSIONS
Kids Yoga @ The Joyful Path  
⭐️
Tania Soldo Murphy is teaching  7 - 12yr olds on Monday afternoons 3.45pm - 4.30pm.
Space is limited so please contact us to book or for more info.
Contact The Joyful Path on 8552 8229
or email
7-12 yr olds
When: Mondays 3.45pm - 4.30pm
Cost: $10 per class or 8 wks $70
*bookings or more info on 8552 8229 or
email
––––––––––––––––––––––––––––––––