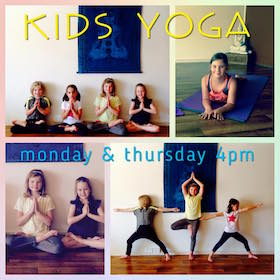 KIDS YOGA
WEEKLY SESSIONS
Kids Yoga @ The Joyful Buddhas is back on. 
⭐️
We now have the wonderful Tania Soldo Murphy teaching  8 - 12yr olds on Monday nights 4-4.45pm. (Note, this session commences Feb 12th, 2018).
Julie takes the 4 - 7yr olds on Thursdays 4-4.45pm.
Space is limited so please contact us to book or for more info.
Contact The Joyful Buddhas on 8552 8229
or email
4-7 yr olds
When: Thursdays 4pm - 4.45pm
8-12 yr olds
When: Mondays 4pm - 4.45pm
(starts Feb 12th)

Cost: $10
*bookings or more info on 8552 8229 or
email
––––––––––––––––––––––––––––––––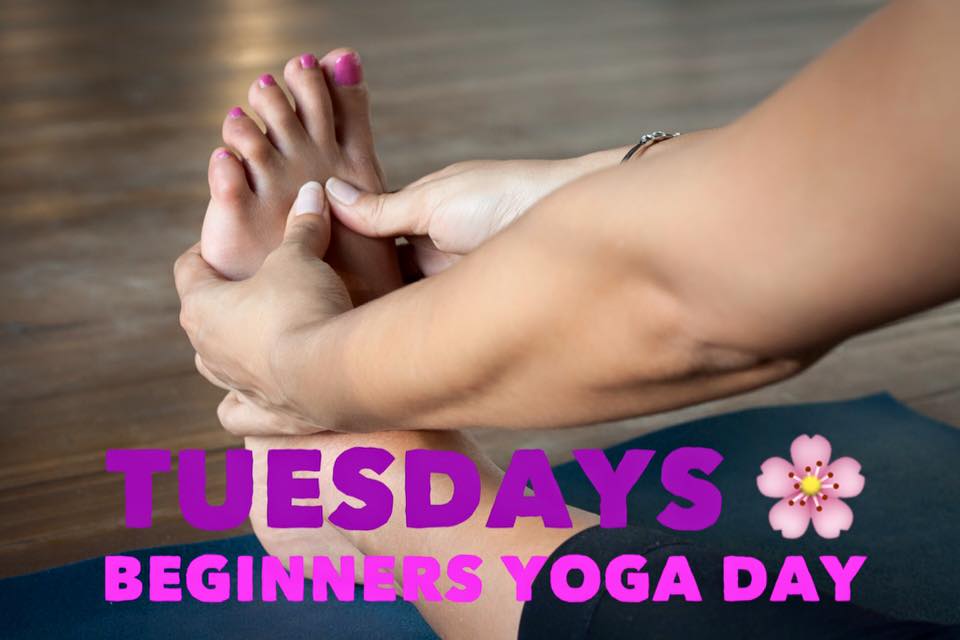 BEGINNERS YOGA
There are so many reasons to begin Yoga.
Developing a positive relationship with your body, tuning in, feeling it, listening to it, respecting, honouring and being grateful to it is a beautiful thing. Connect with your breath, quiet and open your mind. Build strength and gain flexibility. 
Be present, live more often in the moment.  These are a few of the benefits that beginning a yoga practice will give to you. 
New to yoga so a good place to start is at 
The Joyful Buddhas 
Tuesday 10.30am or 6pm class. 
Non beginners welcome ... every practice can be like our first practice, mindful and connected.
––––––––––––––––––––––––––––––––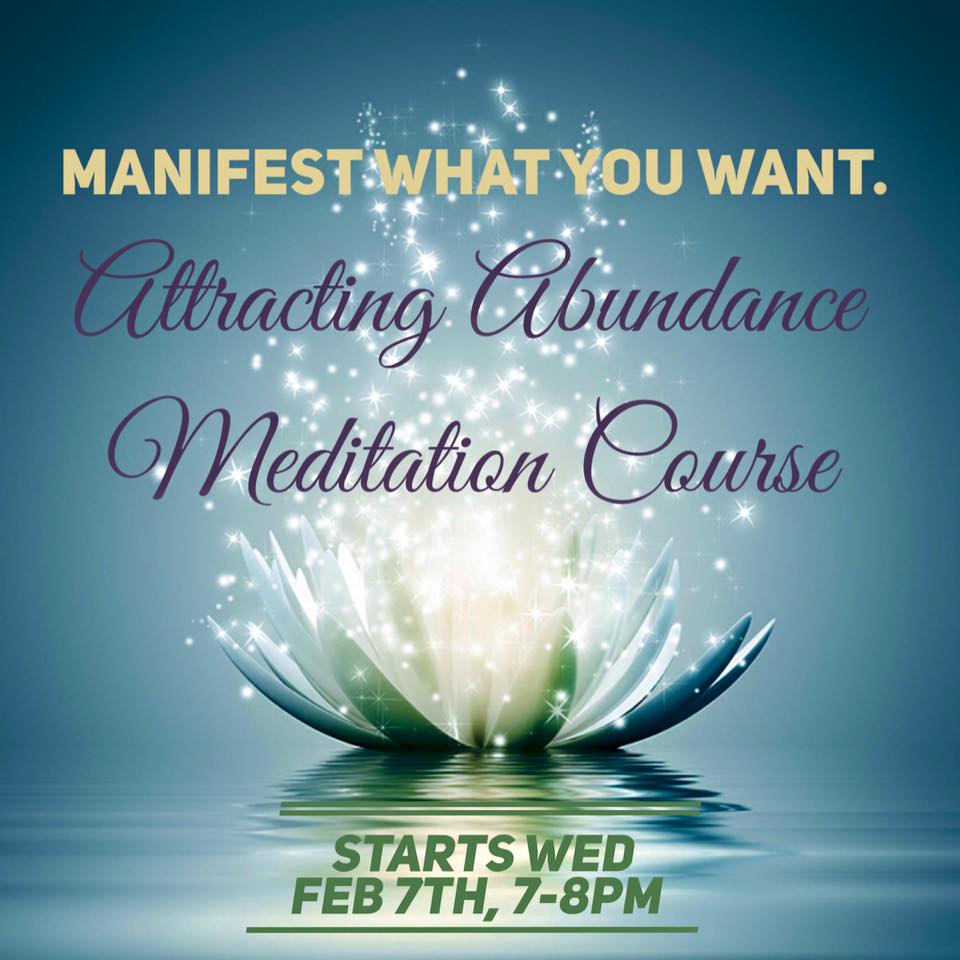 MANIFEST WHAT YOU WANT
You are the Source! Share in the group energy and learn the process of attracting what you want, to create more money or things in your life. 
Please bring a journal.
Look forward to sharing and adding more light.
Date: Wednesdays
Time: 7pm – 8.15pm
Cost: $16 per session.
More information phone 8552 8229 or
email
––––––––––––––––––––––––––––––––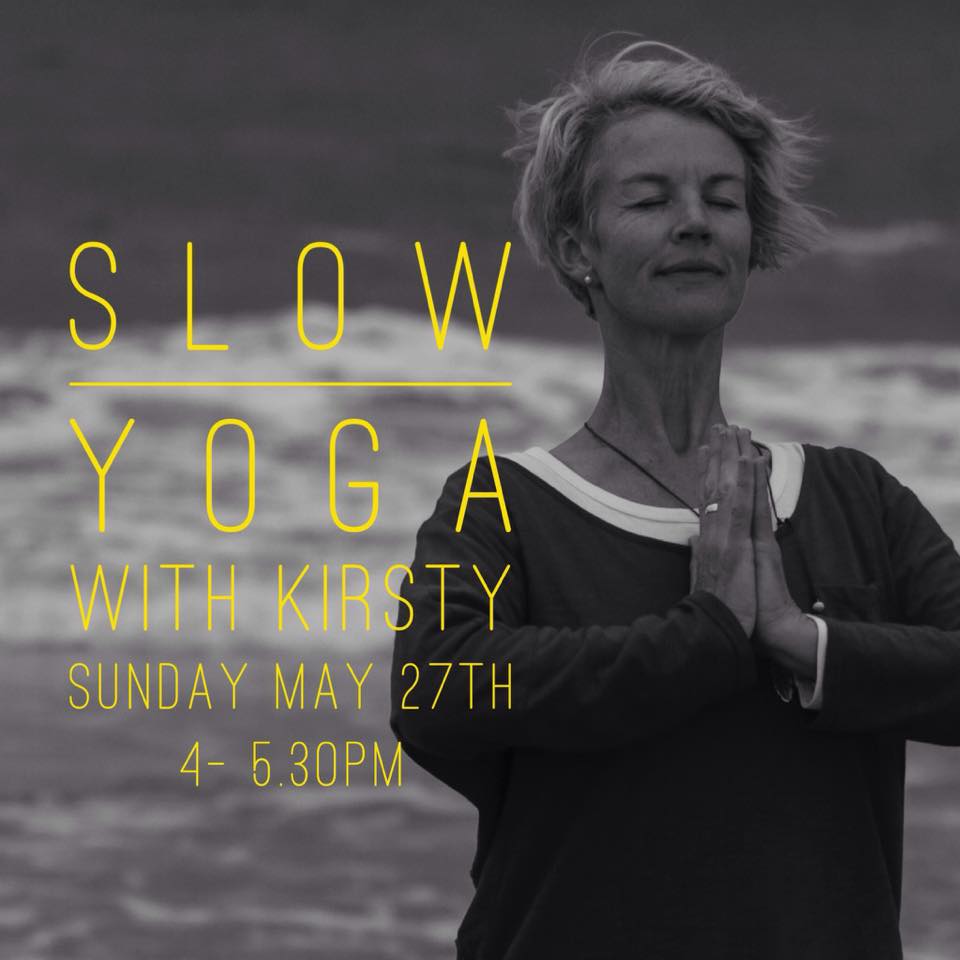 Harmonic Earth Holistics presents
SLOW YOGA
WITH KIRSTY
SUNDAY MAY 27TH
Join Kirsty for a super relaxing and gentle Restorative / Yin Yoga Class ... it will be a perfect way for you to completely go within and take a break. 
*No experience is necessary.*
Date: Sunday May 27th
    Time: 4 - 5.30pm
Cost: $20
(Class-Pass holders are welcome to use their pass.)
*bookings or more info on 8552 8229 or
email
––––––––––––––––––––––––––––––––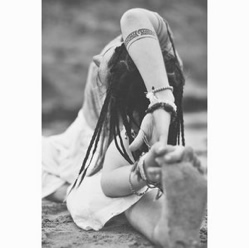 YOGA SPECIAL
Every Sunday
Join The Joyful Buddhas for yoga on the lawns of the Victor Harbor Yacht Club every Sunday from 8.30-9.30am every Sunday weather permitting!

You can just rock up for yoga.
Date: Every Sunday weather permitting
Yoga: 8.30am - 9.30am
Cost: $5 BYO Mat (or $1 hire fee)
(Children under 10 Free)
––––––––––––––––––––––––––––––––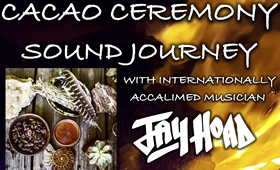 Harmonic Earth Holistics presents
CACAO CEREMONY
SOUND JOURNEY
with INTERNATIONALLY
ACCLAIMED JAY HOAD
Jay Hoad will be running a Shamanic Cacao Ceremony Sound Journey in Victor Harbor, combining Imported Mayan Cocao with Shamanic Sound Therapy, Intimacy and Inner Union, Tantra, Guided Meditation, Breathwork, and Fire Ceremony. This will take place at Whalers Inn on the Bluff from 7pm and run for approximately 120 minutes. Bookings preferred as the cacao is prepared and intentions set for each person attendingcenter/p>
Download Poster ––– Download Press Release
(*BRING YOGA MAT AND PILLOW)
Where: Whalers Inn, 121 Franklin Street VH
Date: Thursday March 8th
    Time: 7 - 9pm
Cost: $35 presale, $40 on door
*bookings preferred on 0417504476 OR
email: INFO@JAYHOAD.COM
––––––––––––––––––––––––––––––––
Also see Yoga Retreats!