4-week Meditation Group
Wednesday Meditation is back on for the next 4 weeks. We are blessed and grateful to have Candice's beautiful mind and heart back in the studio, only in spirit though, as she traveling freely around Aus with her family in their camper van. Candice is writing the guided meditation for the sessions that her dear friend and ours, Melanie Finn is sharing. 
Date: August 30th - September 27th
Time: Wednesdays 12.15-1.30pm  
Cost: Casual class $16
$50 for 4 weeks
(class passes can be used)
email
––––––––––––––––––––––––––––––––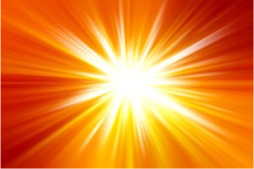 Connecting with your
Higher Self and Spirit Guide
In this course 7 week channeled course you will be assisted to clear obstacles that keep you from connecting with your higher self and spirit guide.
You will gain a stronger connection to your guide and intuition, removing doubt and fear and letting go of anything that would interfere with receiving clear guidance.
You can receive guidance that will provide you with answers and solutions that will unfold the divine perfection that is possible in every part of your life.
Date: August 9th – Sept 20th
Time: Wednesdays 7pm – 8.45pm
Cost: $20 per session.
*bookings essential on 8552 8229 or
email
––––––––––––––––––––––––––––––––
Relax Kids
Weekly Sessions for 4 - 10 yr olds
Relaxation is great for Confidence, Concentration, Listening Skills, Imagination, Creativity, Self-esteem and Improved sleep.
A fun and holistic approach to teaching children relaxation and building self esteem.
It aims to help them take responsibility and control of themselves leading to choices that contribute to fulfilling their potential and living a life of joy.
They will learn techniques to help deal with stress and tune into the connection between their body, mind and spirit. The course includes games, yoga, relaxation, affirmations, journaling and fun!
Dance, Play, Stretch, Feel, Breathe, Believe, Relax!
Date: August 3rd, 2017
Time: Every Thursdays 4 - 5pm
Cost: $12 per session or
$80 for 8 Class Pass
*bookings essential on 8552 8229 or
email
––––––––––––––––––––––––––––––––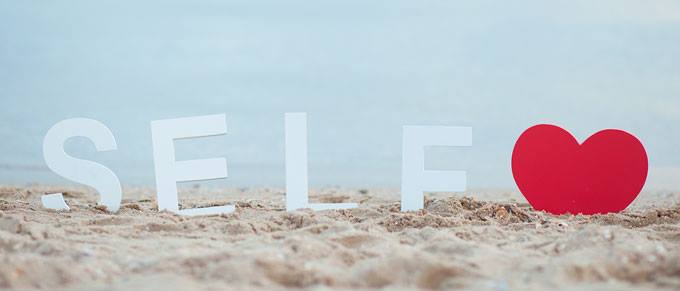 SELF LOVE DAY RETREATp

Sunday, 10TH SEPTEMBER
4 hours just for you, releasing blockages to love yourself more fully, to connect with the power of your love, the light within you.
Experiencing this opening through Yin Yoga, Self Massage with High Vibration Essential Oils, Loving the Self Meditation and 2 course Vegan Lunch.
50% deposit required on booking.
Space is limited;
Date: 10th September
Time: 11am - 3pm
Cost: $80 includes 2 Course Vegan Lunch
*bookings essential on 8552 8229 or
email
––––––––––––––––––––––––––––––––
Also see Retreats!