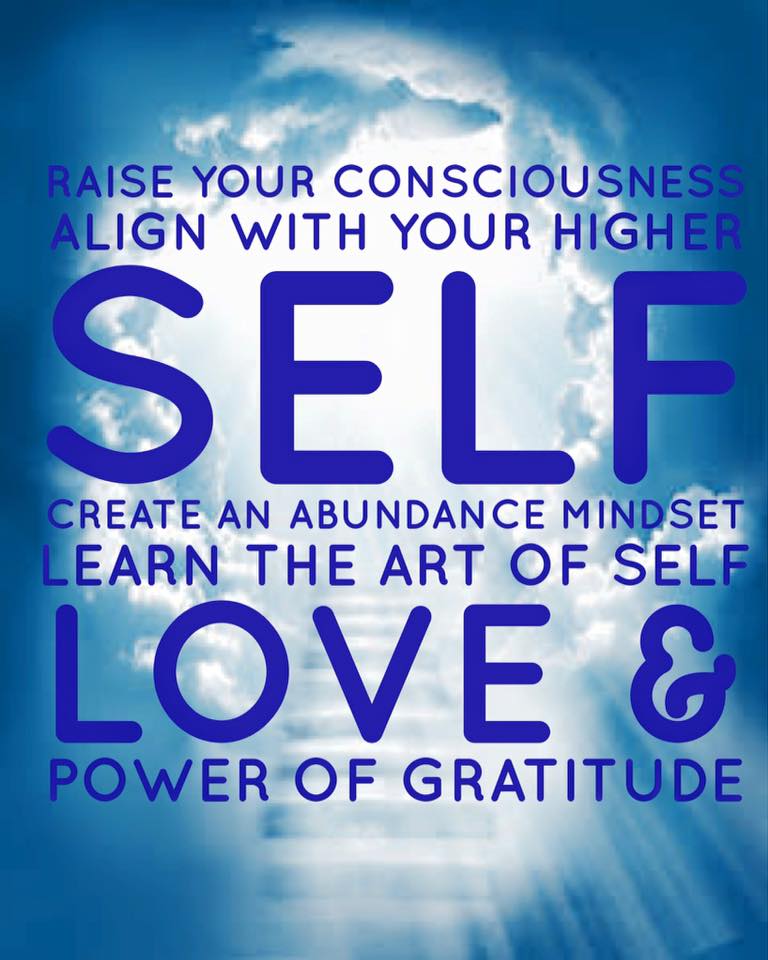 Connecting with your
Higher SELF
Orin Spirit Channelled Meditations are back.
Ongoing 8 week session will be drawing on a number of meditations covering Self Love, Gratitude, Connecting with your Higher purpose, creating abundance and more all enhanced by beautiful essential oil blends.
$16 per casual session, class passes and membership valid.
Please bring a journal.
Look forward to sharing and adding more light.
Date: Wednesdays
Time: 7pm – 8.15pm
Cost: $16 per session.
More information phone 8552 8229 or
email
––––––––––––––––––––––––––––––––
Relax Kids
Weekly Sessions
Relaxation is great for Confidence, Concentration, Listening Skills, Imagination, Creativity, Self-esteem and Improved sleep.
A fun and holistic approach to teaching children relaxation and building self esteem.
Date: Thursdays
Time: 4 - 5pm
Cost: $12 per session or $80 for 8 Class Pass
*bookings essential on 8552 8229 or
email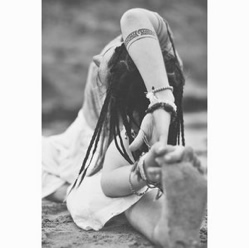 NEW YEAr YOGA Special
AND VEGAN Buffet H
Every Sunday IN
January & February
Join The Joyful Buddhas for yoga on the lawns of the Victor Harbor Yacht Club every Sunday from 8.30-9.30am through January and February.

Yoga is followed by an amazing vegan buffet served with love by Nerida from The Galley Cafe.
To book please contact The Joyful Buddhas on
8552 8229 or email
(For food only contact Nerida on 0420581784.)
Date: Every Sunday in January & February
Yoga: 8.30am - 9.30am
Cost: $5 BYO Mat (or $1 hire fee)

Vegan Buffet: 9.45am
Cost: $20 (please book on 0420581784)

*bookings essential on 8552 8229 or
email
––––––––––––––––––––––––––––––––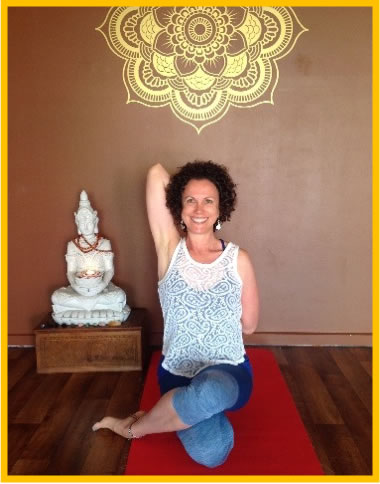 Pause and Flow
Yoga with
Tania Solda-Murphy
& Turmeric Paste
making session
Join Tan as she guides you through a gentle flowing sequence that will deeply relax and nurture your whole being.
She will also share with you her amazing Turmeric Paste recipe, and you will try it for yourself as you are guided through a mindful turmeric latte tasting experience. Plus a little treat!
Dates: Sunday, Jan 21st
    Time: 10.30am – 12.30pm
Cost: $25
*bookings essential on 8552 8229 or
email
––––––––––––––––––––––––––––––––

Sound Attunement
with Trish Blythman
Friday 19th January 7-9pm
Be taken on a journey through therapeutic relaxing sounds of the Himalayan & Crystal Singing Bowls, Gong, chimes, light percussion, and etheral voice. 

You also receive individual sacred translated messages from the Divine, through ~Soul Languages ~ Full of encouragement, guidance and unconditional love 

This divine meditation Sound Journey is specifically designed to align and upgrade all levels of your being to help maintain a balanced and easy transition into your higher purpose. 

With her gift of speaking Divine Soul Languages, Trish speaks & sounds directly to your soul. This is truly Heart Language, touching you at a very deep level, guiding you home to your true authentic self.

This is a seated session and runs for approximately to 2 hours & includes:

•Guided Sound Meditation
•Sound journey with the Shamanic Drum, Himalayan & Crystal bowls, Chimes, and gentle percussion
•Cleansing, healing & balancing of your Auric field and Chakras
•Group Soul Song is channelled through from Divine Source in 'Languages of Light'
•Receive a Divine message channelled through the 'Soul Languages', which is translated for you

An amazing and transformative experience!
Book early as this fills quickly and holds only sacred space for up to 11 participants. Purchase Tickets.

Enquiries with Trish on 0412 612 447

Please Note:
BOOKINGS & PAYMENT IS ESSENTIAL TO SECURE YOUR PLACE - $60 +booking fee prepaid prior to event.

Tickets are non refundable, but are transferrable for another in your absence, to be organised by you. Applicable for this event only.

Disclaimer: A minimum number is required to facilitate this session. If that number is not reached within 24hours of event start time, it will be cancelled. If the event is cancelled, all ticket holders will be notified via fb or text message informing you of your options to either... 
a) defer ticket to next event or b) Receive a full refund
––––––––––––––––––––––––––––––––
Also see Retreats!